"He was probably the cleverest, but was he also the worst king England ever had? Worst in every sense of the word, the wickedest, cruellest, most careless, most treacherous – or simply the most maligned? "
"The throne of England is his because his wife has borne him sons, male heirs. But are they his sons? Is the next king of England to be the son of a surrogate father?"
"Can the archbishop King John banished manufacture a charter that combines his barons together on the side of the very monarch they seek to depose?"
"Can the bishop outsmart a king who is too smart for his own good. Can he turn Bad King John into King John the Great?"
"Or will the next king of England be King Louis 1st?"
"Will war destroy the Charter, or secure it for the next eight hundred years?"

Questions that collide in the perfect storm of the year 1215, the year of Magna Carta, dramatised in The Great Charter, a new play by Steve Hawes, to be performed in a specially rehearsed reading directed by Sarah Berger on Monday 30th March, 6.00pm, at the Folio Room , Radisson Blue Hotel Bloomsbury.
Alan Cox plays the King who was too clever by half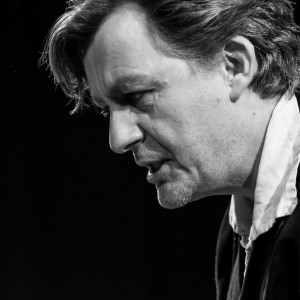 Cox is the son of the emmy award winning actor Brian Cox. He portrayed the young John Mortimer the 1982 TV adaptation of his play A Voyage Round My Father, starring opposite Laurence Olivier. He is probably most widely known for his role in Young Sherlock Holmes (1985), where he played a teenage version of Dr. Watson. Other films include An Awfully Big Adventure (1995), Mrs. Dalloway (1997), and The Auteur Theory (1999).He has worked extensively in Theatre both here and in America and with the Royal Shakespeare Company.
Faye Winter plays his once-child bride, she who has designs on her first husband's son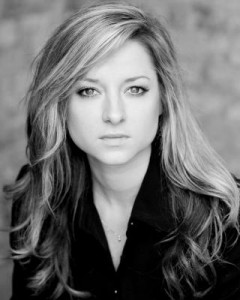 Tony Guilfoyle plays the archbishop who would much rather make heavenly music than do what he has to do.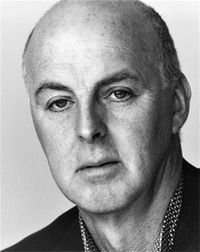 John Bowler plays the Marshal who carries England and her next king on his shoulders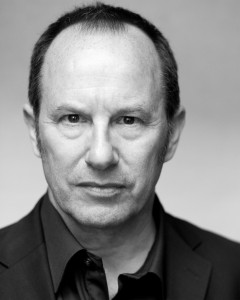 Joseph Miller plays the chorister and chronicler who comes between King John and his Archbishop.
Sarah Lawrie plays the choirboy's mother whom the King once used and then tossed aside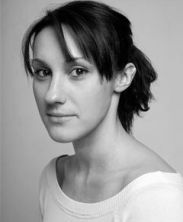 Sarah Berger, Director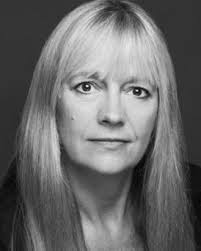 Sarah has had a distinguished career as an actress, appearing opposite Peter O'Toole in 'Jeffrey Bernard is Unwell', Edward Fox in The Philanthropist, Albert Finney in The Green Man, and Rutger Hauer in Fatherland. She has appeared in numerous theatrical and television productions.She founded a new interactive Arts Club the So and So Arts Club in 2013 and has 1200 members, actors, writers, producers, directors, authors, designers etc in nine different countries.
She has produced and developed several plays through the club directing performances in London, New York and Sonning.
She has been working together with the writer of the Great Charter, Steve Hawes, on this exciting new play which tells both the historical and human story of the lead up to the signing of this extraordinary story.
Steve Hawes, Writer
Steve Hawes joined Granada Television as a sports journalist in 1976. He produced sport and documentary features for ITV's regional and national networks 1978-82, and adapted Arthur Ransome's fishing stories for Michael Hordern, Rod and Line, Channel 4 1982. He started producing drama in 1984 and subsequently moved to Paris to produce the first twelve episodes of the Maigret series starring Bruno Cremer, which ran until 2006 when the 54th episode was aired.
Click here to read Steve's full portfolio.
Would you like to attend, or need further press information? Please contact:
Sarah Berger, Director of The Great Charter reading.
[email protected]
Featured Article
I am delighted to have been asked to speak to you this evening. This is an event which marks a number of important themes. As we have heard, we celebrate a major anniversary – the 50th anniversary of the Magna Carta Trust...
Read on...
Recent Articles
Stay updated
If you would like to keep informed about the work of the Magna Carta Trust and our partners, please sign up to the newsletter below.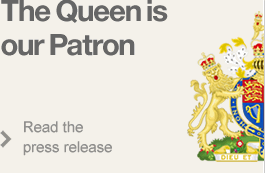 Become a Supporter
There are a number of significant supporter opportunities. Register your interest early to ensure the widest range of options.
Find out more