Radisson Blu Edwardian
Radisson Blu Edwardian are the official hotel partner of the Magna Carta 800th Anniversary Commemoration Committee and are proud supporters of the celebrations that the world will remember.  A collection of 14 individual luxury hotels situated in  great locations in London, Manchester and Guildford, and range from bijou boutique to large-scale luxe.
Click here to discover more about the Radisson Blu Edwardian Magna Carta 800th Anniversary offer. Enter our official promotional code, 'MAGNA' here, for exclusive content .
In the city's best locations, individual hotels with an independent spirit. Think contemporary design that doesn't compromise on comfort. With complimentary Wi-fi throughout and great seasonal British food, we offer a service that anticipates but never assumes. It's an experience that relaxes and stimulates in equal measure

On Tuesday 14th April, Radisson Blu Edwardian invites all to the launch of Dr Foyle's latest book, Lincoln Cathedral: The Biography of a Building, at Radisson Blu Edwardian, Bloomsbury. Click on the image below for more information.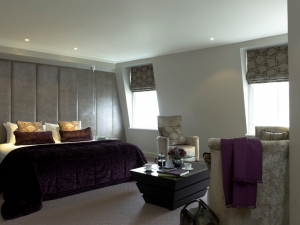 Bloomsbury • Canary Wharf • Covent Garden • Fitzrovia • Kensington • Heathrow • Leicester Square • Marble Arch • Mayfair • Oxford Street • Central Manchester • Guilford
Featured Article
Today is the very anniversary of the sealing of the Magna Carta, that great charter which laid down the basis for English common law, now spread throughout the world. Magna Carta gave protection of law against despotism by...
Read on...
Recent Articles
Stay updated
If you would like to keep informed about the work of the Magna Carta Trust and our partners, please sign up to the newsletter below.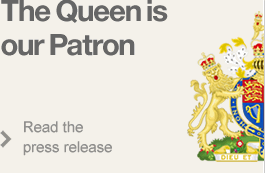 Become a Supporter
There are a number of significant supporter opportunities. Register your interest early to ensure the widest range of options.
Find out more