Tourist information
Discover the impact of Magna Carta today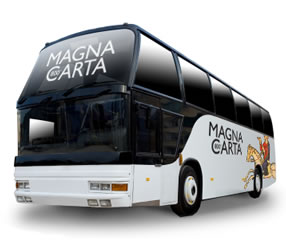 There are hundreds of events and celebrations being planned across Britain and internationally for the historic 800th anniversary of the sealing of Magna Carta. Click on the EVENTS page to find out more about some of these activities.
A new TOURISM TRAILS website was launched on the 25th September. Click on the map below for more information.
We are proud that our official hotel sponsor is Radisson Blu Edwardian Hotels.
To keep informed about our events and activities, please sign up now to the monthly Newsletter.
E-Newsletter Signup
To be the first to hear of the preparations for the 800th Anniversary, please enter your name and email address.
Featured Article
I am delighted to have been asked to speak to you this evening. This is an event which marks a number of important themes. As we have heard, we celebrate a major anniversary – the 50th anniversary of the Magna Carta Trust...
Read on...
Recent Articles
Stay updated
If you would like to keep informed about the work of the Magna Carta Trust and our partners, please sign up to the newsletter below.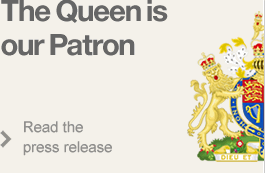 Become a Supporter
There are a number of significant supporter opportunities. Register your interest early to ensure the widest range of options.
Find out more