Events
The global event to which the whole world is invited
The 800th anniversary of the sealing of Magna Carta will be a commemoration of national and international significance. Due to its central place in English history and its impact across the world, a wide range of events and activities are being planned.
From specially commissioned BBC documentaries and books, to academic conferences, public exhibitions, local community events and a Magna Carta tourism trail, there will be hundreds of exciting events announced on this website. To keep informed about what is being planned , join the Magna Carta 800th mailing list.
A number of events for 2014 have already been announced, including:
More information about events being planned by key Magna Carta Towns and our partners is shown in the links to the left side of this page.
E-Newsletter Signup
To be the first to hear of the preparations for the 800th Anniversary, please enter your name and email address.
Featured Article
Magna Carta, or as it is properly called the Great Charter of Liberty, was born on 15 June 1215 at Runnymede when King John – Bad King John as he is more commonly known – was persuaded to accede to a number of demands made...
Read on...
Recent Articles
Stay updated
Preparations are underway for some truly memorable commemorations from major international conferences and exhibitions to local events and parties and a Magna Carta tour. To be the first to hear of these, sign up to the newsletter below.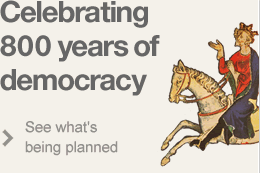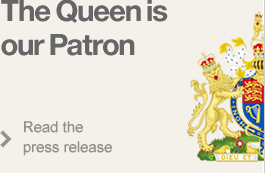 Become a Supporter
There are a number of significant supporter opportunities. Register your interest early to ensure the widest range of options.
Find out more