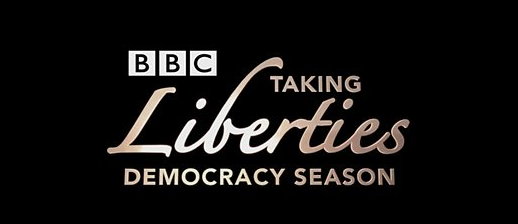 2015 marks the 800th anniversary of Magna Carta – the document seen by many as England's greatest export. It set out limits to the powers of the monarch and ideals of liberty and justice which have underpinned British society, the establishment of Parliamentary democracy and the development of the legal system in the UK and around the world.
This landmark moment falls in a General Election year and the BBC will mark this period with Taking Liberties – a collection of thought-provoking new commissions from across the BBC that will not only explore Magna Carta's history and influence but will also examine the current state of democracy. The season will form part of an extensive range of events and activities across the country to mark the anniversary. The BBC has been working closely with the British Library and the Magna Carta 800th Anniversary Commemoration Committee to develop this collection of programmes.
Click here to view a listing of programmes on BBC iPlayer that approach how our democracy works in 2015, and what liberties were at stake in 1215.
How much political power is in your pocket? The BBC has produced a democracy today web resource for students and younger audiences.Click here to visit the iWonder section.
Featured Article
Rex no potest peccare (The King can do no wrong). How many of you have read Unbroken, the bestseller by Laura Hillenbrand about Olympic runner Louis Zamperini 's experiences in World War II? Perhaps ...
Read on...
Recent Articles
Stay updated
If you would like to keep informed about the work of the Magna Carta Trust and our partners, please sign up to the newsletter below.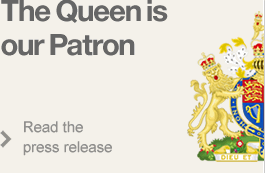 Become a Supporter
There are a number of significant supporter opportunities. Register your interest early to ensure the widest range of options.
Find out more