Professor Louise Wilkinson, Professor of Medieval History at Canterbury Christ Church University, and Dr. Jess A. Nelson of the National Archives, will provide short biographical details of key women who have played a significant role in the development of Magna Carta.


Biographical details are available for the following women of the period:
Featured Article
Introduction – Runnymede and all that. Winston Churchill described the Magna Carta as "the foundation of principles and systems of government of which neither King John or his nobles dreamed". Now in Politics we're used to the law of unintended consequences...
Read on...
Recent Articles
Stay updated
If you would like to keep informed about the work of the Magna Carta Trust and our partners, please sign up to the newsletter below.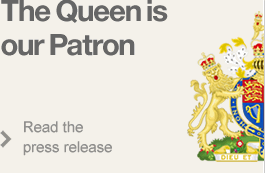 Become a Supporter
There are a number of significant supporter opportunities. Register your interest early to ensure the widest range of options.
Find out more