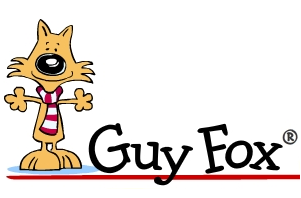 About Guy Fox
Guy Fox History Project is an educational charity in London, with a simple mission: To create innovative activities and publications that encourage children to explore the world around them.
Guy Fox is celebrating 800 years since Magna Carta was sealed by King John at Runnymede. Working with children from John Donne Primary School in Peckham, volunteers from the local community, barristers from Blackstone Chambers and a team of creative people, Guy Fox has produced its latest book, History Rocks: Magna Carta.
Amazing companion educational resources that explore the history and impact of Magna Carta have also been produced, and can be viewed here.
Guy Fox – The Story of Magna Carta:
Featured Article
796 years ago tomorrow a reluctant, but resigned, and most definitely scheming King John was brought to Runnymede to put his seal to the Great Charter of Liberty – Magna Carta. John might have acceded to the Barons' demands...
Read on...
Recent Articles
Stay updated
If you would like to keep informed about the work of the Magna Carta Trust and our partners, please sign up to the newsletter below.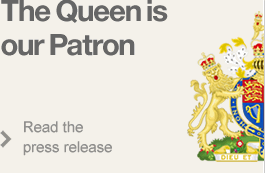 Become a Supporter
There are a number of significant supporter opportunities. Register your interest early to ensure the widest range of options.
Find out more