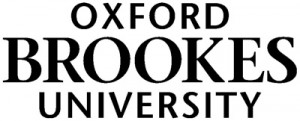 Oxford Brookes has developed a resource pack which can be used by teachers and educators with students asked to think about the state of human rights today.
The resource pack includes Worksheets with tasks on following areas:
Slavery and Trafficking
Poverty
Children – Violence, Exploitation, and Abuse
Beliefs
Health and Wellbeing
Education
A Modern Magna Carta?
The Workbook provides a comprehensive assessment of the question: 'Magna Carta – What has it ever done for us?'
Click here to download the Worksheets
Click here to download the Workbook
Featured Article
Today is the very anniversary of the sealing of the Magna Carta, that great charter which laid down the basis for English common law, now spread throughout the world. Magna Carta gave protection of law against despotism by...
Read on...
Recent Articles
Stay updated
If you would like to keep informed about the work of the Magna Carta Trust and our partners, please sign up to the newsletter below.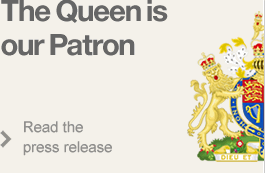 Become a Supporter
There are a number of significant supporter opportunities. Register your interest early to ensure the widest range of options.
Find out more