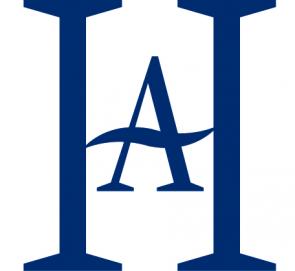 This project provides schools with an online toolkit to include subject-knowledge resources, planning and curriculum models and schemes of work linked to classroom resources. The project seeks to embed the teaching of Magna Carta and Chief Justice Coke's reinterpretation of Magna Carta from the 17th Century, within the school curriculum.
By examining the legacy of Magna Carta and looking at its influence on constitutional history both at home and in other parts of the world, the project will help teachers extend their understanding, and their pupils' understanding, of constitutional history and the history of civil liberties throughout the world.
Click here to visit the Historical Association's website.
Download: Educational Resources
Click on the resource title to download.
Magna Carta Enquiry: Overview
Magna Carta mark scheme
Lesson 1 resources
Lesson 2 resources
Lesson 3 resources
Lesson 4 resources
Lesson 5 resources
Lesson 6 resources
Featured Article
790 years ago, John,the King of England was having a little local difficulty with his barons. His attempts to defend his extensive dominions across the Channel, including Normandy and a considerable portion of western France, had been a disaster...
Read on...
Recent Articles
Stay updated
If you would like to keep informed about the work of the Magna Carta Trust and our partners, please sign up to the newsletter below.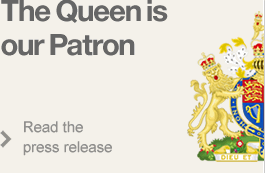 Become a Supporter
There are a number of significant supporter opportunities. Register your interest early to ensure the widest range of options.
Find out more