Projects
Events and activities to commemorate 800 years
of Magna Carta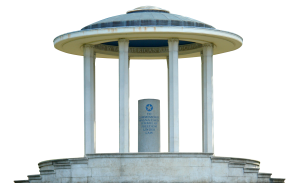 Thousands of events and activities took place to commemorate 800 years of Magna Carta.
As part of our work, the Magna Carta 800th Anniversary Commemoration Committee helped fund a wide range of projects using the funding made available by the UK Government. Details of all of these projects are available in the sections below. Each project has its own bespoke page with more information.
In addition to the projects funded by the Grant and listed in the sections below, funding was also used to support a number of the Committee's activities. These included conferences at Amiens, France; WAPOR, Buenos Aires, Brazil; Beijing and Guangzhou, China; Brescia, Italy; Skopje, Macedonia; Lodz and Warsaw, Poland. Funding also supported an International Poll; Facsimiles for use at Citizenship Ceremonies; and ongoing Magna Carta 800th social media and communications work.
Select a round of grants below to see a list of projects.

Round 1 Grants  |  Round 2  |  Round 3  |  Round 4  |  Round 5|  Round 6 
Featured Article
796 years ago tomorrow a reluctant, but resigned, and most definitely scheming King John was brought to Runnymede to put his seal to the Great Charter of Liberty – Magna Carta. John might have acceded to the Barons' demands...
Read on...
Recent Articles
Stay updated
If you would like to keep informed about the work of the Magna Carta Trust and our partners, please sign up to the newsletter below.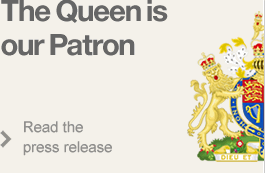 Become a Supporter
There are a number of significant supporter opportunities. Register your interest early to ensure the widest range of options.
Find out more