The University of Lincoln is launching two competitions to celebrate the 800th anniversary of the sealing of the Magna Carta.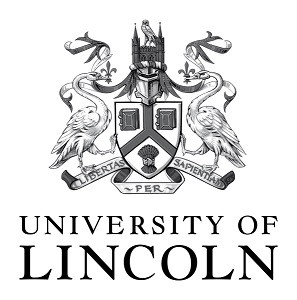 Thanks to funding from the Magna Carta Trust's 800th Anniversary Commemoration Committee, the University of Lincoln is launching a competition for students and staff to design and build a sculpture for its campus for perpetuity.
The sculpture will celebrate the Magna Carta, liberty and the 2015 celebrations. It will be judged by a panel including the poet Laureate, Dame Carol Ann Duffy. The winner will build their design and see it unveiled on 13th June 2016, the 801st anniversary.
Alongside this, a schools artwork competition will engage school children across Lincolnshire in a Magna Carta art exhibition at the University of Lincoln. Two winners, one from each age category, 5-9 years and 10-17 years, will receive £50 Amazon vouchers and will see their work on display at the University and published in the Lincolnshire Echo.
MD Steven Fletcher will judge the competition alongside academics from the University.
Project timetable:
October 2015 : Launch schools competition for young people aged 5-18 to create a piece of art to commemorate the 800th anniversary of the Magna Carta sealing in 1215. (Two prize age categories 5-9 and 10-17).
Oct-Dec 2015 : Academics working with students on creating their designs. Visits to local schools providing talks and information on the Magna Carta, its legacy and future.
December 30th : Closing date for both competitions
January 18th: Announcement of Sculpture selected
June 13th 2016: Sculpture unveiled on campus. Launch of Exhibition of Young Peoples Artwork
Featured Article
790 years ago, John,the King of England was having a little local difficulty with his barons. His attempts to defend his extensive dominions across the Channel, including Normandy and a considerable portion of western France, had been a disaster...
Read on...
Recent Articles
Stay updated
If you would like to keep informed about the work of the Magna Carta Trust and our partners, please sign up to the newsletter below.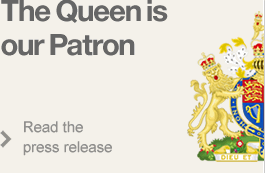 Become a Supporter
There are a number of significant supporter opportunities. Register your interest early to ensure the widest range of options.
Find out more