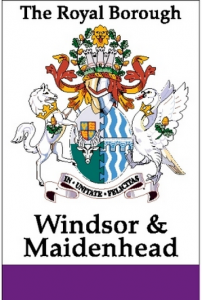 The Library Friends are a voluntary group set up in 2012.  This project was a powerful chance for our community to learn about the Magna Carta and create poetry about this important local heritage.
Our links with schools, local authority and arts providers enabled this project to be far reaching. We engaged with people by providing support to compete in a poetry competition to share understanding of the Magna Carta 'story'.
Young entrants competed in their categories.  Support to compete was provided through workshops on creating poetry, plus coaching to learn about the Magna Carta, its impact on life today and how to build this knowledge into poetry through:
14 live poetry workshops led by The Fire Poet with Key Stage 3 students
4 live poetry workshops delivered by The Fire Poet
A reading, poetry and music evening in Wraysbury
A planned reading by leading Kings College expert at the Windsor Guildhall
Resources online and in libraries, the whole community can access
This range of learning opportunities encouraged and prepared people to enter our competition to produce a poetic piece with three short sections.  Together the pieces form a literary 'joust' – exploring historical aspirations, fear and conflict between parties and the liberty we enjoy today.
The winning poets were invited to recite their work in person during the spectacular Magna Carta 800th River Relay in June 2015.  These can be watched below.
Watch now: Magna Carta Poetry Joust:
Liam Hayden

Liam Hayden from Calum Barlow on Vimeo.
Cormac Diamond

Cormac Diamond from Calum Barlow on Vimeo.
Sadie Pearson

Sadie Pearson from Calum Barlow on Vimeo.
Rowan Norman

Rowan Norman from Calum Barlow on Vimeo.
Phil Kamushinda

Phil Kamushinda from Calum Barlow on Vimeo.
Featured Article
I am delighted to have been asked to speak to you this evening. This is an event which marks a number of important themes. As we have heard, we celebrate a major anniversary – the 50th anniversary of the Magna Carta Trust...
Read on...
Recent Articles
Stay updated
If you would like to keep informed about the work of the Magna Carta Trust and our partners, please sign up to the newsletter below.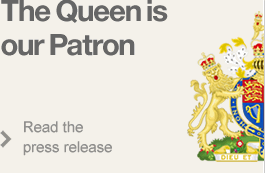 Become a Supporter
There are a number of significant supporter opportunities. Register your interest early to ensure the widest range of options.
Find out more