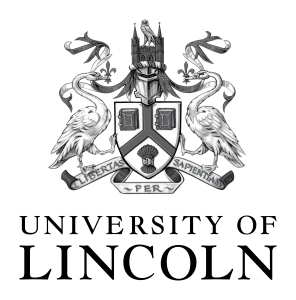 Taking cue from Lincoln's historic connections with the Magna Carta and the Charter of the Forest, artist Ruth Ewan will develop a series of collaborative workshops with young people which will result in the creation of new works exploring the continuity of ideas first put forward via these historic documents.
The workshops will use graphic text and experimental cartography to explore ideas rooted in the historic charters and their continued relevance to the present and possible futures. The challenge will be set to map a global commons. These workshops will result in a series of slogans, text works and drawn maps. The maps and text will then be developed into a series of gores to create a reimagined, handmade bespoke globe by manufacturers Peter Bellerby and Co. The globe itself will embody ideas connected to the historic charters without making explicit reference to them. The design may merge typesetting with young people's artwork. It may be recognisable as a map or may be abstract and feature large sections of text.
It is the artist's intention to create an expertly crafted object which maintains evidence of a young hand to convey an exploration of ideas connected to liberty and justice, as set out by Magna Carta and ideas of common ownership or 'estovers' as described in The Charter of the Forest.
The project forms part of Lincoln university's first commissioning programme, taking place in sites and partner venues across the city of Lincoln in the year of the Magna Carta's 800 year anniversary which will include two further commission during the year, also taking inspiration from Magna Carta.
Featured Article
Magna Carta, or as it is properly called the Great Charter of Liberty, was born on 15 June 1215 at Runnymede when King John – Bad King John as he is more commonly known – was persuaded to accede to a number of demands made...
Read on...
Recent Articles
Stay updated
If you would like to keep informed about the work of the Magna Carta Trust and our partners, please sign up to the newsletter below.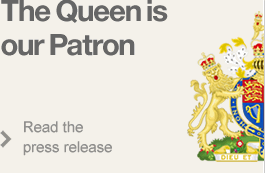 Become a Supporter
There are a number of significant supporter opportunities. Register your interest early to ensure the widest range of options.
Find out more