Full title: Commonwealth Lawyers Association, Magna Carta to Commonwealth Charter: celebrating the influence of the Magna Carta.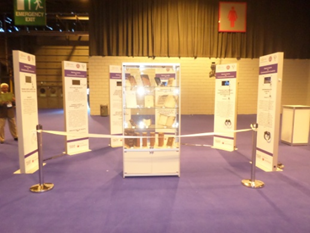 The Magna Carta to Commonwealth Charter Exhibition organised by the CLA, CLEA and CMJA was launched in Glasgow on 12th April 2015 at the Commonwealth Law Conference.
It was opened by Mr Alexander Ward, current President of the CLA, a barrister from Adelaide, Australia, Chief Justice Margaret Ramsay-Hale, Caribbean Regional Vice President of the CMJA and Chief Justice of Turks and Caicos and Prof David McQuoid-Mason, President of the CLEA from South Africa who jointly cut the ribbon to open the Exhibition. The Exhibition was opened in the presence of the Minister for Community, Safety and Legal Affairs, the Rt Hon Paul Wheelhouse, the immediate past President of the CLA, English solicitor, Mark Stephens, and the representative of Glasgow, Bailie Jonathan Findlay as well as representatives from over 56 jurisdictions in the Commonwealth and beyond attending the Conference.
The High Court of Malaysia hosted the exhibition from the 3rd to the 14th August, 2015 and during that time it attracted a large number of interested visitors. Malaysia have been kind enough to supply us with a great selection of photos from the visit.
We thank the High Court of Malaysian for supporting this exhibition. Images and more information are available here.
The exhibition is now at Wellington, New Zealand for the CMJA triennial conference, which is officially its last stop.

Featured Article
When you were kind enough to ask me to speak this evening I was Master of the Rolls and as such ex officio Chairman of the Magna Carta Trust. The Magna Carta Trust is a charitable body devoted to increasing knowledge of and...
Read on...
Recent Articles
Stay updated
If you would like to keep informed about the work of the Magna Carta Trust and our partners, please sign up to the newsletter below.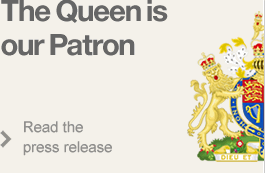 Become a Supporter
There are a number of significant supporter opportunities. Register your interest early to ensure the widest range of options.
Find out more