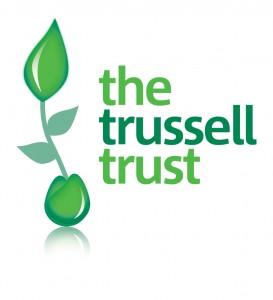 Magna Carta was sealed by King John and overseen by his Barons. The Barons' Charter is an accessible art trail in Salisbury which will run for 10 weeks during the summer.
Produced in conjunction with Wild in Art, sculptures of the Barons have been individually decorated by artists chosen from a range of submissions. Overnight, deployed by local Fire and Rescue teams, statues of Magna Carta Barons appeared across Salisbury and Lincoln.
The Barons feature at individual points on the trail, which will stay until 6th September. After this the statues will be auctioned in October 2015 to support the work of the Trussell Trust, which seeks to provide social justice to many thousands of people across the UK with more than 400 foodbank projects, and its Social Enterprise schemes which between them also provide significant levels of opportunity to people who are dealing with many and varied life issues.
The award from the Magna Carta 800th Anniversary Commemoration Committee allows us to bring Magna Carta to life in two major medieval cities. Salisbury Cathedral houses probably the finest original version of the 1215 Magna Carta. Lincoln Castle houses the most travelled Magna Carta, which has been abroad multiple times for exhibitions overseas. We hope to bring both fun and education to both these cities through this project, which will interact with many local schools as well as local residents and visitors.
Click here to see a list of the Magna Carta Barons
Want to sponsor a Magna Carta Baron? Click here.
For more information about the work of the Trussell Trust, click here.
Featured Article
Rex no potest peccare (The King can do no wrong). How many of you have read Unbroken, the bestseller by Laura Hillenbrand about Olympic runner Louis Zamperini 's experiences in World War II? Perhaps ...
Read on...
Recent Articles
Stay updated
If you would like to keep informed about the work of the Magna Carta Trust and our partners, please sign up to the newsletter below.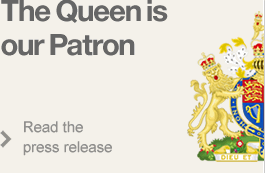 Become a Supporter
There are a number of significant supporter opportunities. Register your interest early to ensure the widest range of options.
Find out more