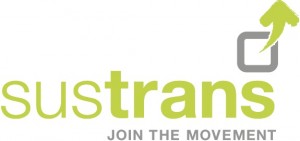 "The map will leave an important legacy…"
Sustrans has developed a commemorative national Magna Carta Cycle Trail map, inspired by the 800th anniversary of the Charter. The map features the main Charter Towns, the locations of Charter copies, associated battlefields and the homes of the original Magna Carta Barons, with the existing National Cycle Network routes linking these historic locations. It is one of the few resources to connect all the relevant Magna Carta sites in one document. The map will be widely distributed to tourist outlets in the Magna Carta towns and other suitable locations and further promoted through the Sustrans website to engage local people and visiting tourists with the history of the Magna Carta.
The map leaves an important legacy, as a trail will always remain a way to popularise the history of Magna Carta and could be used by the towns and villages to promote sustainable tourism. The map will allow the hardiest of walkers and cyclists to travel the route although many more might do the route in sections, picking up from where they left off on the previous trip.
Details of all the sites of interest can be seen below, with information coming from the Battlefields Trust and the Magna Carta Barons Association. Along with celebrating the 800th anniversary of the sealing of Magna Carta, it will also help celebrate 20 years of the National Cycle Network.
For more information sign up to the Magna Carta 800th Newsletter here.
The Map:
Featured Article
I am delighted to have been asked to speak to you this evening. This is an event which marks a number of important themes. As we have heard, we celebrate a major anniversary – the 50th anniversary of the Magna Carta Trust...
Read on...
Recent Articles
Stay updated
If you would like to keep informed about the work of the Magna Carta Trust and our partners, please sign up to the newsletter below.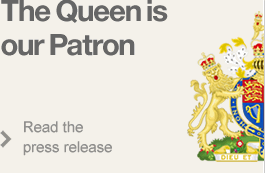 Become a Supporter
There are a number of significant supporter opportunities. Register your interest early to ensure the widest range of options.
Find out more
---