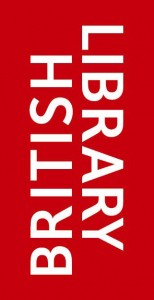 The British Library hosted a major exhibition entitled Magna Carta: Law, Liberty, Legacy from 13 March 2015 until 1 September 2015. The exhibition gave visitors the opportunity to engage with the story of Magna Carta and the socio-political context from which it sprang, the reasons why it was granted and what was in it, what it meant for people in 1215 and what difference it made in 13th-Century England. It explored in depth the key ideas enshrined in Magna Carta and how they have been used over time.
In order to extend the reach of the exhibition to make it accessible to children and families, the British Library produced a dedicated audio guide for children (aimed at 7-11 year olds). The children's guide focused on 10-15 key objects from the exhibition, carefully selected to spark young people's imaginations and to provide a good springboard for introducing key themes or concepts. The tour featured a clear route through the exhibition and at the end of each stop, users were prompted to find the next. When the user keyed in the item number, an image of the object appeared on the screen, confirming they had successfully found the next stop. This allowed the Library to deliver information gradually – by the end, children were provided with an understanding of the importance of Magna Carta and its legacy.
The tone of the tour was friendly, entertaining and educational, making themes accessible but thought-provoking. The tour was narrator-led but as interactive as possible, constantly asking questions and encouraged children to think for themselves.
Featured Article
Today is the very anniversary of the sealing of the Magna Carta, that great charter which laid down the basis for English common law, now spread throughout the world. Magna Carta gave protection of law against despotism by...
Read on...
Recent Articles
Stay updated
If you would like to keep informed about the work of the Magna Carta Trust and our partners, please sign up to the newsletter below.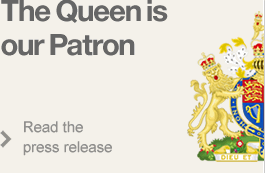 Become a Supporter
There are a number of significant supporter opportunities. Register your interest early to ensure the widest range of options.
Find out more