It was in October 1956 that senior representatives from the judiciary, church, various county and district councils, the English Speaking Union, The Pilgrims of Great Britain, The Royal Empire Society, The Victoria League, The Overseas League, The National Trust and all the High Commissioners came together to plan the Magna Carta Trust as successor to the Magna Carta Society.
Featured Article
The early settlers in the United States took with them copies of the Magna Carta. One undertaking given by King John in that Charter was as follows: No freeman shall be arrested or imprisoned or disseised or outlawed or exiled or in...
Read on...
Recent Articles
Stay updated
If you would like to keep informed about the work of the Magna Carta Trust and our partners, please sign up to the newsletter below.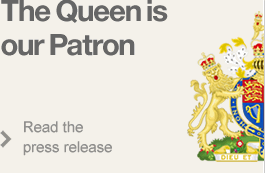 Become a Supporter
There are a number of significant supporter opportunities. Register your interest early to ensure the widest range of options.
Find out more