The Pilgrims' Society of Great Britain and its sister society the Pilgrims of the United States are the two oldest and most prestigious Anglo-American organisations on both sides of the Atlantic. Over more than a century the Pilgrims have played a very important role in cementing good relations between the two countries and have acted as one of the principal custodians of what has come to be known as the Special Relationship.
Featured Article
When you were kind enough to ask me to speak this evening I was Master of the Rolls and as such ex officio Chairman of the Magna Carta Trust. The Magna Carta Trust is a charitable body devoted to increasing knowledge of and...
Read on...
Recent Articles
Stay updated
If you would like to keep informed about the work of the Magna Carta Trust and our partners, please sign up to the newsletter below.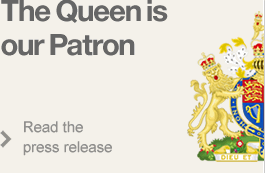 Become a Supporter
There are a number of significant supporter opportunities. Register your interest early to ensure the widest range of options.
Find out more