The American Declaration of Independence as penned by Thomas Jefferson was instead an indictment of George III's numerous breaches of English Common Law enshrined within Magna Carta, to which the thirteen colonies were equally bound. It became the legal justification for the American Revolutionary War that had been raging for over a year, by 4th July, 1776.
Featured Article
790 years ago, John,the King of England was having a little local difficulty with his barons. His attempts to defend his extensive dominions across the Channel, including Normandy and a considerable portion of western France, had been a disaster...
Read on...
Recent Articles
Stay updated
If you would like to keep informed about the work of the Magna Carta Trust and our partners, please sign up to the newsletter below.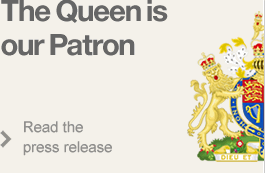 Become a Supporter
There are a number of significant supporter opportunities. Register your interest early to ensure the widest range of options.
Find out more