Town was pro-rebel, the castle was held by Nicola de la Haye the pro-John female castellan. French forces besieging the castle were routed by a relieving force under William Marshal. Lincoln was thoroughly sacked and its goods carried off by the victors, earning the battle the nickname 'Lincoln fair'.
Featured Article
Rex no potest peccare (The King can do no wrong). How many of you have read Unbroken, the bestseller by Laura Hillenbrand about Olympic runner Louis Zamperini 's experiences in World War II? Perhaps ...
Read on...
Recent Articles
Stay updated
If you would like to keep informed about the work of the Magna Carta Trust and our partners, please sign up to the newsletter below.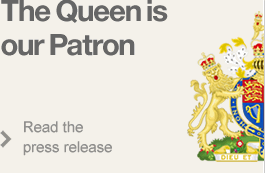 Become a Supporter
There are a number of significant supporter opportunities. Register your interest early to ensure the widest range of options.
Find out more