Rochester castle commanded an important river crossing. It was besieged by King John after being seized by rebel barons. John's miners brought down a corner of the keep using the fat of 40 pigs to help burn down the props of their tunnel. (The corner was later rebuilt with a curved not square tower). The keep had a cross wall so rebels retired into the undamaged half but were eventually starved out.
Featured Article
I am delighted to have been asked to speak to you this evening. This is an event which marks a number of important themes. As we have heard, we celebrate a major anniversary – the 50th anniversary of the Magna Carta Trust...
Read on...
Recent Articles
Stay updated
If you would like to keep informed about the work of the Magna Carta Trust and our partners, please sign up to the newsletter below.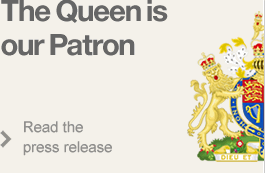 Become a Supporter
There are a number of significant supporter opportunities. Register your interest early to ensure the widest range of options.
Find out more