Held by Montfortian rebels, chiefly in an attempt to reduce severity of the penalties they'd incurred for opposing the king. One of the largest sieges in medieval England. The Royal effort is extremely well documented in the Liberate Rolls. The siege features many aspects of siege warfare: negotiation; psychology; siege engines. Sickness and a relaxation of terms eventually led to the rebel surrender.
Featured Article
I am delighted to have been asked to speak to you this evening. This is an event which marks a number of important themes. As we have heard, we celebrate a major anniversary – the 50th anniversary of the Magna Carta Trust...
Read on...
Recent Articles
Stay updated
If you would like to keep informed about the work of the Magna Carta Trust and our partners, please sign up to the newsletter below.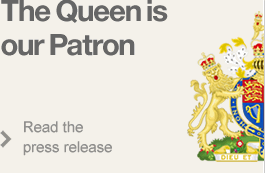 Become a Supporter
There are a number of significant supporter opportunities. Register your interest early to ensure the widest range of options.
Find out more