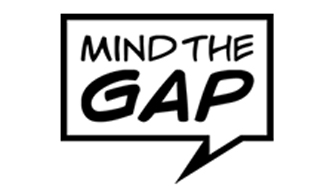 On 15th June 2015, Theatre companies Mind the Gap and Freedom Studios ran an exciting collaborative project involving 20 young people from Bradford to commemorate the 800th anniversary of Magna Carta.
The core group involved 100 other young people drawn from schools and community groups. The historic law courts at Bradford hosted a day of Magna Carta put 'on trial'. This fun, interactive and engaging experience shared with young people the extraordinary story and legacy of this historic and globally important document.
Gallery:
This project also received £50,000 of funding from the Heritage Lottery Fund. Click here for more information from the Telegraph and Argus.
Sign up to our newsletter, here.
Featured Article
Rex no potest peccare (The King can do no wrong). How many of you have read Unbroken, the bestseller by Laura Hillenbrand about Olympic runner Louis Zamperini 's experiences in World War II? Perhaps ...
Read on...
Recent Articles
Stay updated
If you would like to keep informed about the work of the Magna Carta Trust and our partners, please sign up to the newsletter below.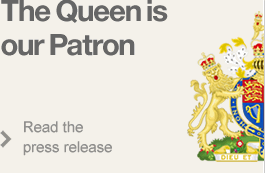 Become a Supporter
There are a number of significant supporter opportunities. Register your interest early to ensure the widest range of options.
Find out more