The war of 1215-17 was very much a war of castles. According to Sean McGlynn in his Blood Cries Afar, Stroud: History Press, 2011 over 200 were directly involved in the war, many during John's destructive drive north in 1215-16. As a result there are a great number of military sites with Magna Carta connections. The following has been compiled by Julian Humphrys, Development Officer at the Battlefields Trust.
Please select from the following:
Pre Magna Carta | Post Magna Carta | Restoring Royal Authority | 2nd Barons' War
Featured Article
Rex no potest peccare (The King can do no wrong). How many of you have read Unbroken, the bestseller by Laura Hillenbrand about Olympic runner Louis Zamperini 's experiences in World War II? Perhaps ...
Read on...
Recent Articles
Stay updated
Preparations are underway for some truly memorable commemorations from major international conferences and exhibitions to local events and parties and a Magna Carta tour. To be the first to hear of these, sign up to the newsletter below.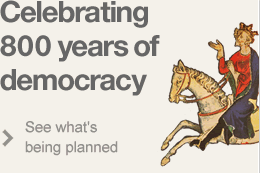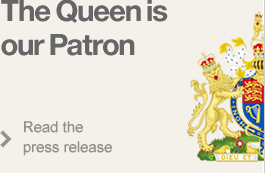 Become a Supporter
There are a number of significant supporter opportunities. Register your interest early to ensure the widest range of options.
Find out more